"THE FUN STUFF"
During the current "lockdown" we will publish links

to

Scottish Country Dance videos, puzzles & other "fun stuff" each week. We hope you enjoy the Scottish Country Dance related music and videos.
27th November 2020 The RSCDS Online Class (from Wednesday 25th - starts at around 20 minutes)
RSCDS At Home Podcast (This week's "At Home Podcast" features a quiz on
William Marshall with Anne Taylor, as well as tracks related to St Andrew.)
Dance Scottish At Home (all the usual puzzles, RSCDS News, This Week in Scots
History and St Andrew – man, saint, myths and celebrations)

Coming up next week - Monday 30th November - St Andrew's Night DSAH - a link to
a recording will be here next week after the event. Can't wait? The Zoom event live
will be HERE with passcode: 825501

THE SCOTTISH COUNTRY DANCE HOUR - EWAN GALLOWAY (LIVE)
Tuesday 1st December 8.30pm (Live) & website thereafter
https://www.facebook.com/ewangallowaymusic/
Dance programme and cribs here

The online classes will continue each week but "Dance Scottish at Home" will be
every 2 weeks - Next DSAH 11th December

Watch RSCDS dance videos here


Music from Scotland
Ewan Galloway with a 1 hour "live" session of Scottish Country Dance music
interspersed with popular tunes requested by the Facebook audience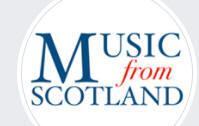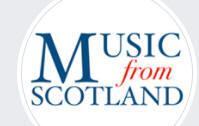 Daily Ceilidh Scottish Dance Hour
RadioGH
Internet radio station playing every 'flavour' of music from the Scottish music scene.
Look out for "The Sunday Ceilidh" "The Scottish Shindig" & "The Daily Ceilidh" which
feature Scottish Country dance music by bands old and new. RadioGH available 24/7.
Click on the link below to see the full schedule for the live broadcast programmes.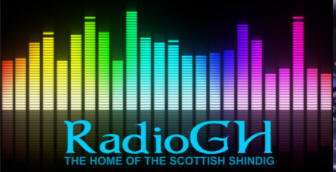 "Take the Floor" - Saturday 28th November (live 7-9pm and on website after)
Neil Galloway Scottish Dance Band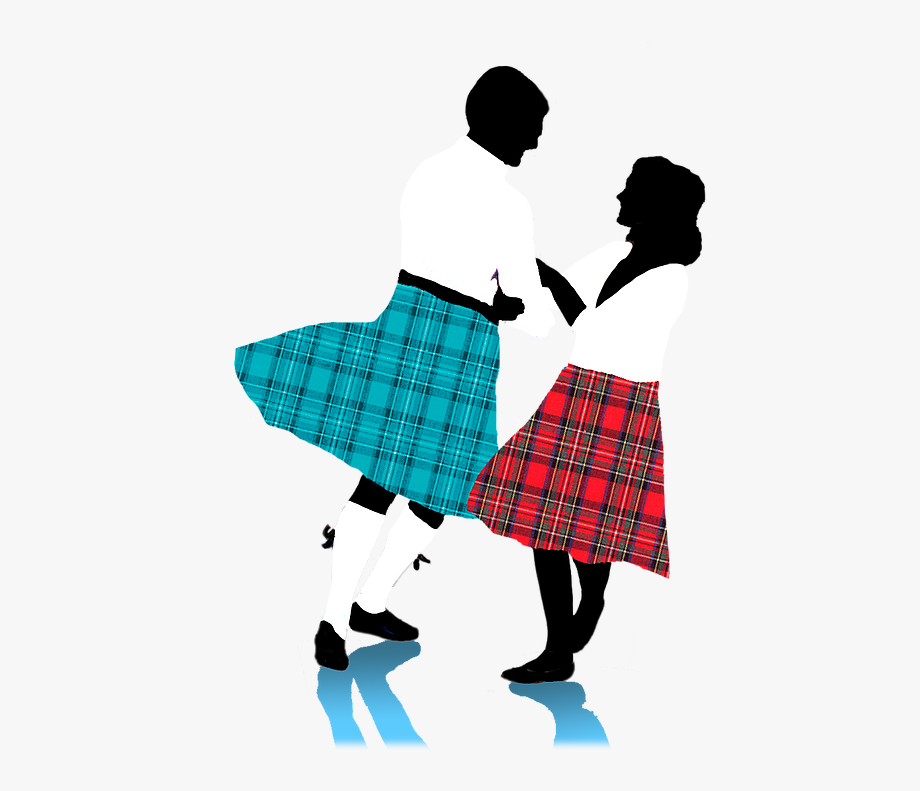 "Take the Floor Requests" - Sunday 29th November (live 5-7pm and on website after)
You can have a request played if you email Take the Floor or text to 80295 during the
live Sunday programme